SnowPros provides reliability, timely service and safety for both employees and property.
Our plow teams are equipped with an arsenal of plowing equipment, and built around experienced employees to provide multiple layers of quality control. We work with you to perform a pre-season check to determine the exact equipment assets that will be assigned to your property's team.
"We get the job done, on time with your safety being our top priority."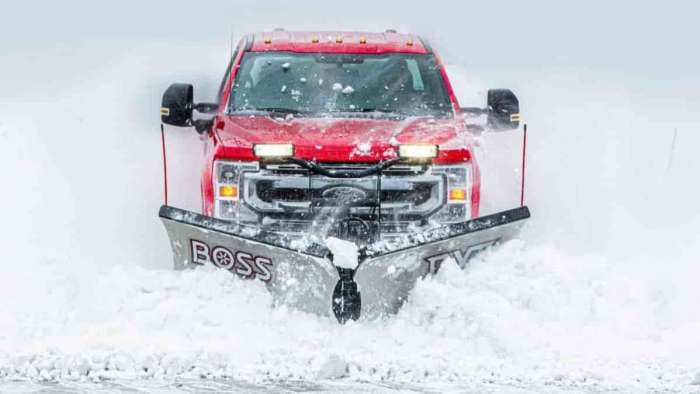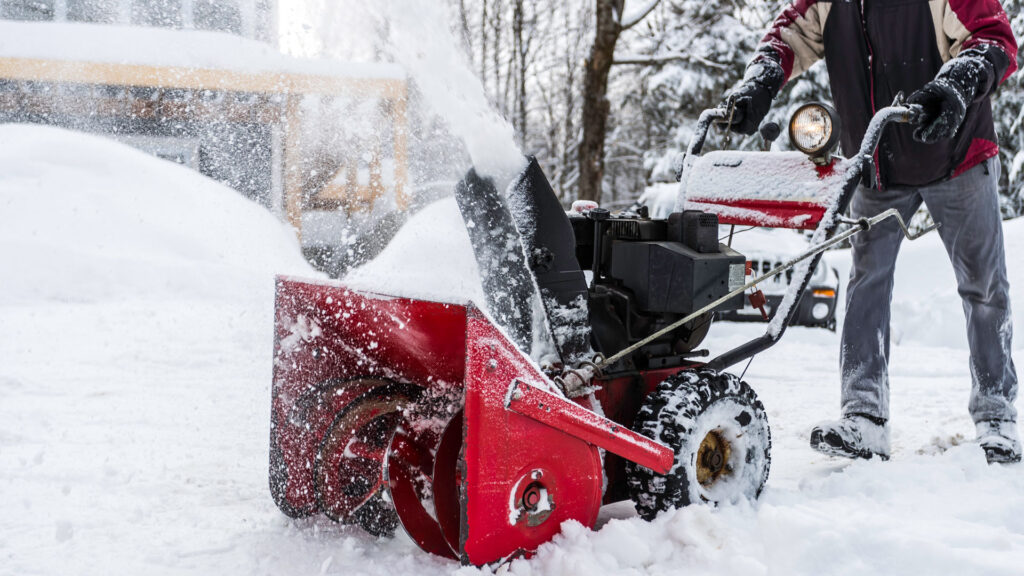 We provide snow blowing, shoveling & sidewalk snow removal ensuring you remain open
From snow blowing and stair shoveling, to sanding and de-icing, we service every aspect of your business, ensuring the safety and security of your employees and customers!
"No job is too small when it comes to the safety of our customers."
No need to worry about where to dump your snow as SnowPros has it's own dumping locations
Whether you require on-site or off-site hauling, we have the equipment to handle whatever Mother Nature might bring.

We also offer a separate single snow hauling service apart from our contracted services for commercial or retail customers.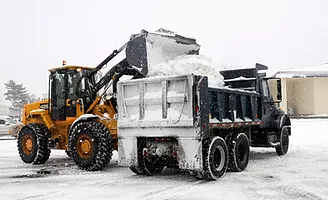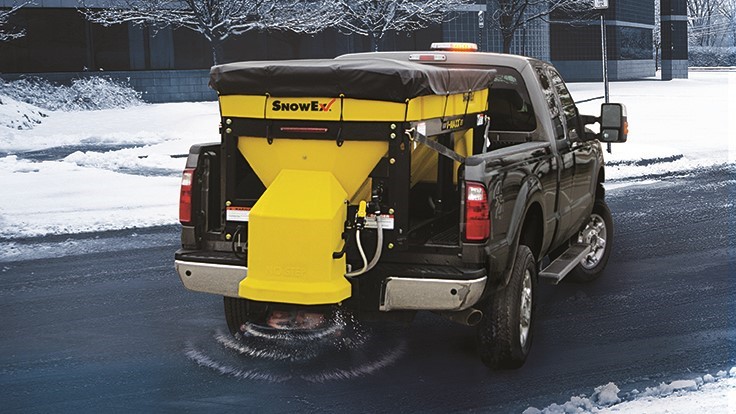 Safety is our #1 priority especially when it comes to de-icing
The proper use of de-icing chemicals ensures both a SAFE and CLEAN environments. We take a safety-first approach to de-icing and salting parking lots and sidewalks, preventing those hazardous slips and falls before they happen.
"Helping to manage liability by relieving the risk of slip and falls."